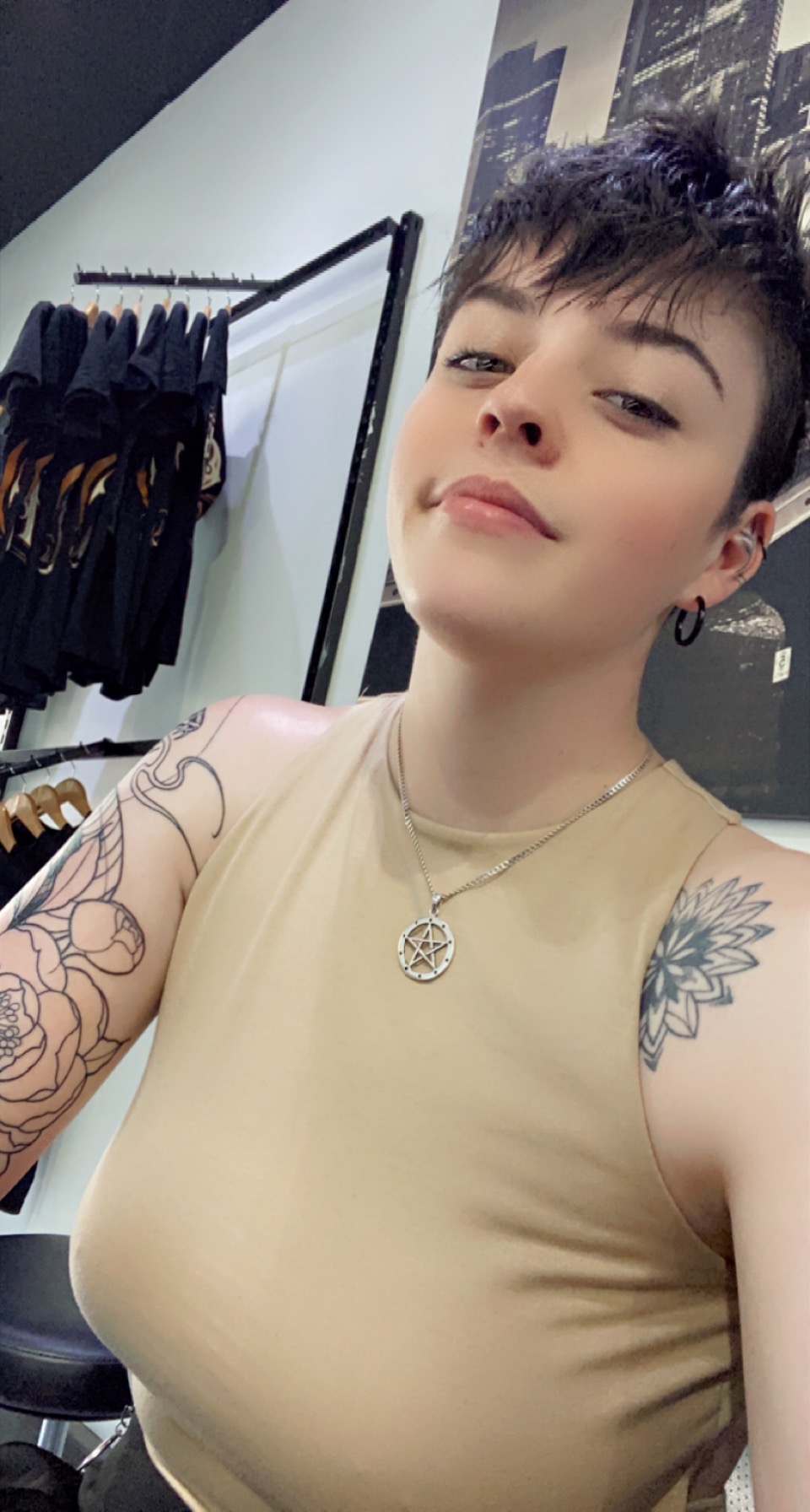 JAMIE
Hey, my name is Jamie, I'm lucky enough to be doing the first year of my
tattoo apprenticeship here at City of Ink.
I've loved art and tattoos all my life and have developed that passion into a commission business
and now an apprenticeship. I hope to specialise in neo traditional and
black work but don't have a specific tattoo style yet. I'm pretty
excited about tattooing anything and learning as much as I can.
Outside of tattooing I love video games, sport and spending time with
mates.