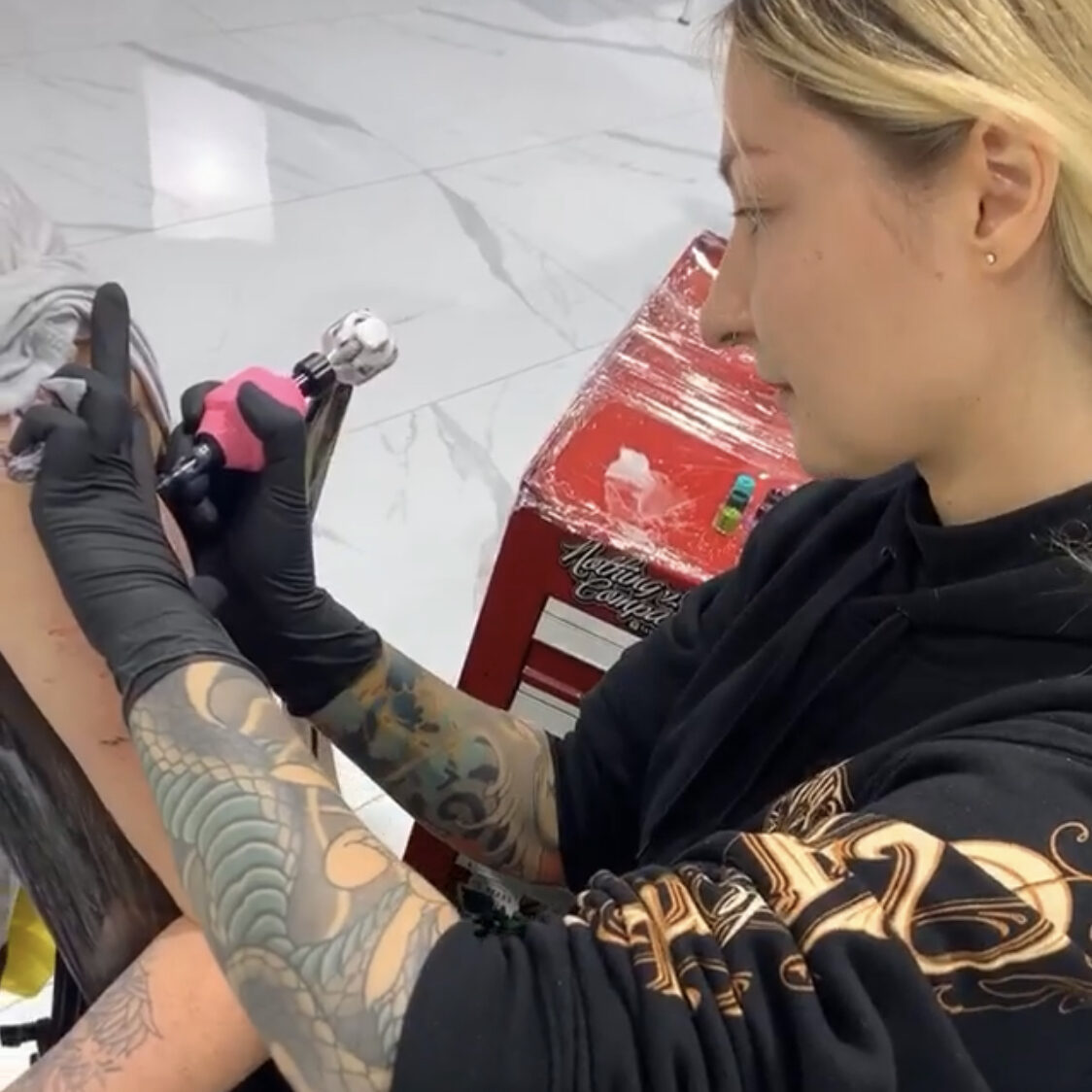 ANNA
Hi, I'm Anna Rose, a Neotraditional tattoo artist from Europe.


I have a Master degree in Fine Art and became a tattoo artist while learning from Asian tattooer Sun Shih En aka Endless Sun in Taipei. My inspirations are coming from Victorian dark elegance aesthetic, mixed with Buddhist Art. I specialise in Neotraditional colour & black tattoos, portraits, florals, animals and custom designs. My excellent drawing skills allows me to realise any of your ideas and turn your body into an Art piece itself.


Besides tattooing, I'm creating illustrations and paintings. I'm also a Yoga and meditation teacher, it gives me skills to create safe inclusive space for my customers during tattoo sessions.

 I do believe in the connection between artist and customer and mutual effort while creating the art piece on their body.